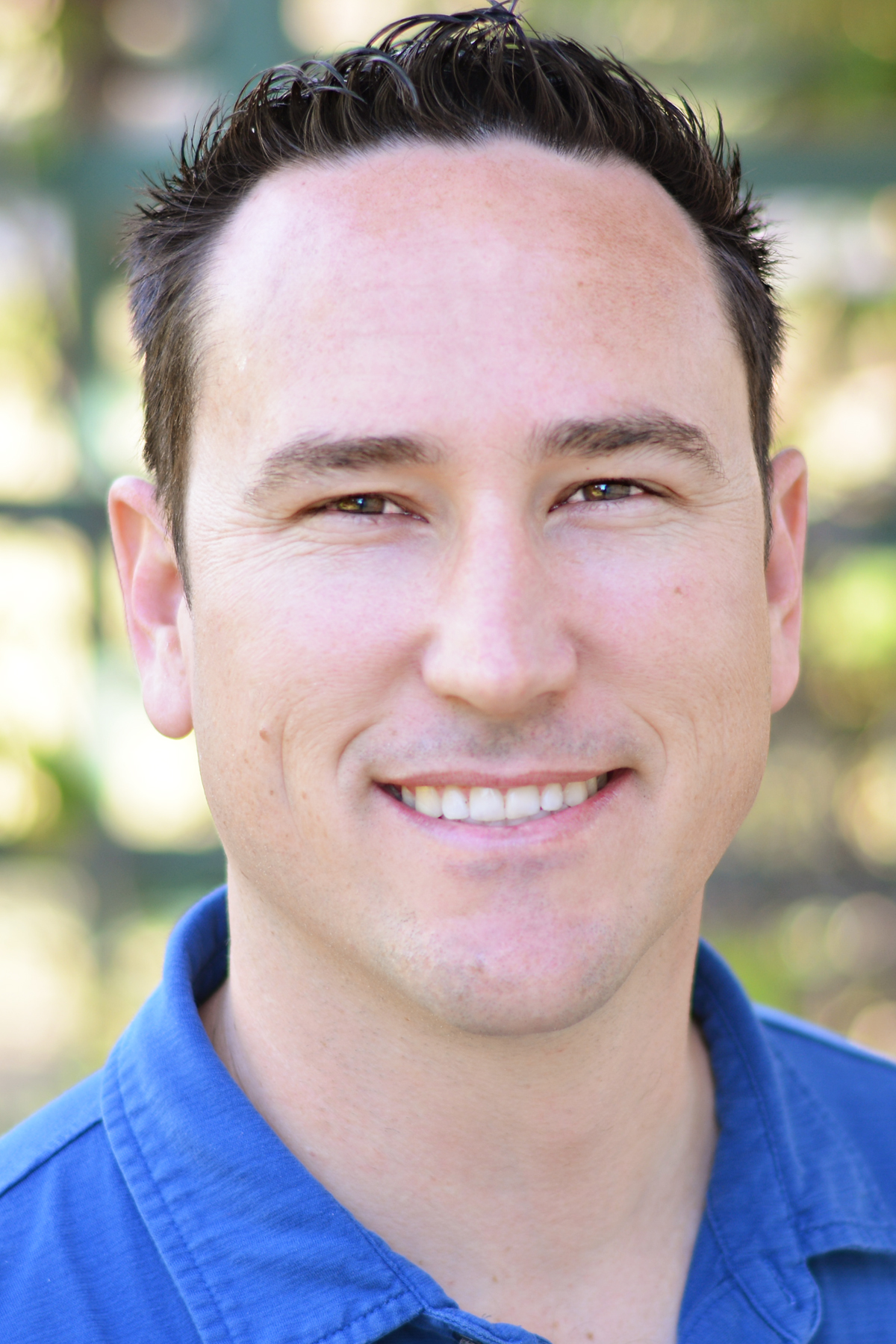 Christopher Leas, Licensed Fiduciary #20785, is a Partner & Director of Estate Services for Reliance Fiduciary. Chris began his fiduciary work in 2016 as a solo practitioner and supervises all aspects of services provided by Reliance Fiduciary. In addition, Chris works closely with other professionals such as CPAs, Geriatric Care Managers, Financial Advisors, Fiduciaries, and other specialists to ensure an overall health and financial well-being for a client.
Chris graduated from University of Phoenix and obtained his Bachelor's degree in Business Management. Previous to becoming a fiduciary, Chris has worked as a paralegal for an attorney in the Probate Court. Chris also worked for a number of years on an emergency ambulance as an EMT for Southwest Ambulance and proudly served as an Amphibious Assault Vehicle Operator in the United States Marine Corps during Operation Iraqi Freedom.
Chris brings both his medical skills of being an EMT, the discipline and dedication of being a Marine, and knowledge of Probate from being a paralegal to his fiduciary services.
Chris is a member and on the board of the Arizona Fiduciary Association.
To contact Chris, please e-mail him at Chris@reliancefid.com, or call (480) 405-2411.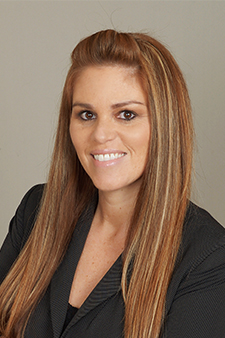 Nicolle M. Escalante, Reliance Fiduciary Partner & Director of Accounting Services, began working in the fiduciary field in 2008 where she quickly saw the need to assist our vulnerable community. Before joining Reliance Fiduciary in 2017, Nicolle worked for fourteen years in a diverse range of industries, including the CIT Group, Safeway Accounting Service Center, and three other professional fiduciary firms.
During Nicolle's tenure in fiduciary practice, she served as the main point of contact for all financial institutions, set up all operating accounts, and developed great rapport with many financial institutions.
In her fiduciary capacity, Nicolle has served as an Estate Administrator and Accounting Assistant and was responsible for the multifaceted case management of numerous clients and estates. She works effectively on complex matters and is able to identify and fulfill our client's fiduciary needs. Nicolle is an Arizona Supreme Court licensed fiduciary.
Nicolle holds an accounting degree with the University of Phoenix. In addition, she serves on the Board of Directors for the Arizona Fiduciaries Association and was elected as the Treasurer in March 2015.
Her varied background in accounting and previous fiduciary experience provided her with a strong basis to effectively carry out a wide scope of fiduciary responsibilities. Nicolle is committed to ensuring the highest standards of ethics in every aspect of her fiduciary capacity.
Nicolle enjoys working out, hiking, and new adventures with her children.
To contact Nicolle, please e-mail her at Nicolle@reliancefid.com, or call (480) 405-2411.